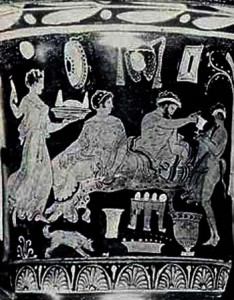 Posted on January 17, 2010 by admin in Breed History.

Maltese is one of the oldest toy breeds, he was a luxurious dog, very cheap, in ancient times it was a symbol of wealth and status. For dogs that have arisen so early, it is almost impossible to go back to the origin, so that its origin is not traced. There are several theories as […]

Continue Reading... No Comments.